On November 4, 2021 (Paris time), at the Vietnam - France Business Forum held during the official visit to the French Republic by Prime Minister Pham Minh Chinh, in the presence of the Prime Minister. and Senior Leaders of Vietnam and France, Chairman of Military Industry and Telecommunications Group and General Director of Rapid Space International Company exchanged a Memorandum of Understanding (MOU) on Research, Development and Testing. testing equipment - 5G technology.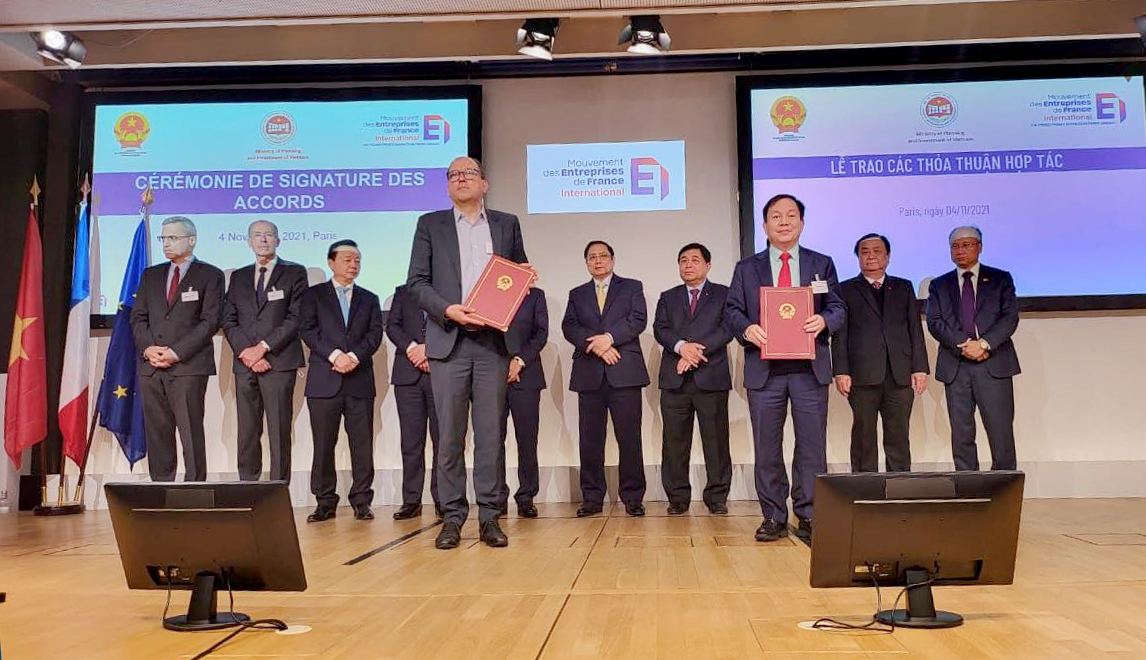 Prime Minister Pham Minh Chinh and leaders of relevant ministries, branches and agencies of Vietnam and France witnessed the signing ceremony of a cooperation agreement between Viettel and Rapid Space.
The content of the agreement between Viettel and Rapid Space is cooperation activities on research, development and testing of 5G network equipment, including: integration of Viettel's radio equipment (RRU) with baseband processing block. by Rapid.Space; pilot deployment in Vietnam of 4G/5G vRAN (Virtualized Radio Access Network) stations including 3 Macro stations and 30 Micro stations of Rapid Space.
The goal of this strategic agreement is to evaluate the technology compatibility between Viettel and Rapid Space, improving the technology transfer ability of the two sides. Since then, Viettel has expanded opportunities to access and deploy 5G outside of Vietnam. In the coming time, Viettel and Rapid Space will accelerate the supply and development of existing telecommunications equipment and technologies to deploy, test and offer comprehensive and effective 4G/5G solutions.
At this event, Group Chairman Le Dang Dung believes that the combination of Rapid Space's advanced technology and Viettel's deep expertise in developing telecommunications network infrastructure equipment will form a common foundation for The two sides further promote cooperation contents in the coming time. The success of this partnership will accelerate the rollout of 5G networks in Vietnam as well as promote Rapid Space's solutions in the global market.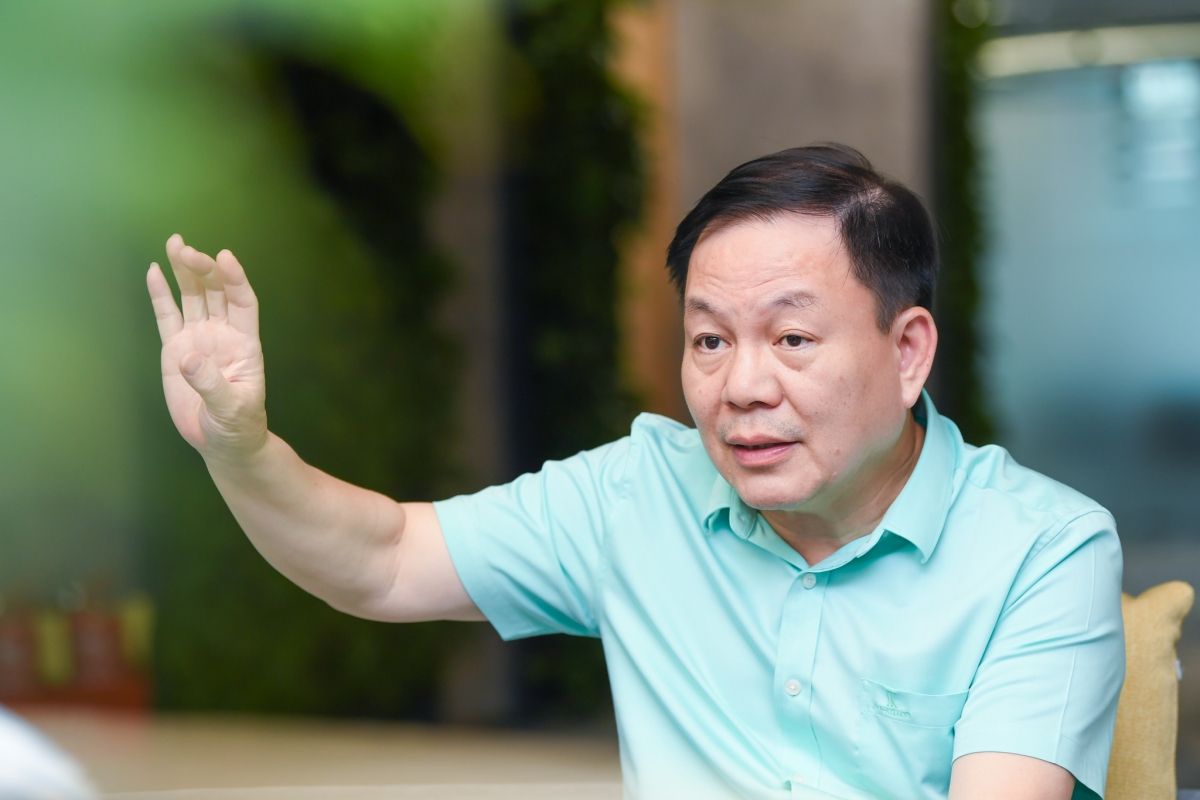 Chairman of Viettel Group - Le Dang Dung believes that the combination of Viettel and Rapid Space in the development of telecommunications network infrastructure equipment helps the two sides further promote the trial deployment of telecommunications solutions of the two countries.
Rapid Space International is the largest source code producer in Europe, and a founding member of the SimpeRAN Alliance, leading the way in 4G/5G network deployment for service providers and setting standards for service providers. vRAN in the world.